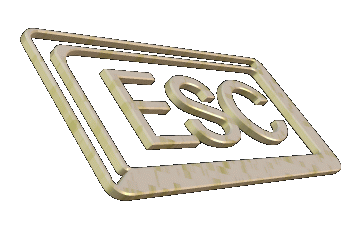 ESComp Pty Ltd A.C.N. 073 486 763
We'll Take care of I.T.


Company Profile
We are a burgeoning Australian company based in Sydney, whose skills encompass all areas of Information Technology and Business solutions.
Qualified and accredited staff, with nineteen years experience, trained to de-mystify the Jargon, Verbiage and Bumph that surrounds computers and their usage.
ESComp specialise in Small offices and the technological problems they face...
..."How to integrate all the bits and pieces of modern-day business life ?!"
Contact Information
If you need advise or technical support, training, programming, sales, networking or installations, please contact us...
Telephone, Facsimile & VoiceMail

+61 2 4648 5807

Mobile

041 374 4607

Postal address

P.O. Box 1130 Campbelltown NSW 2560

Electronic mail

General Information: info@escomp.com.au

Sales & Support: garry@escomp.com.au